MAAS- mixed 12 - juli 2017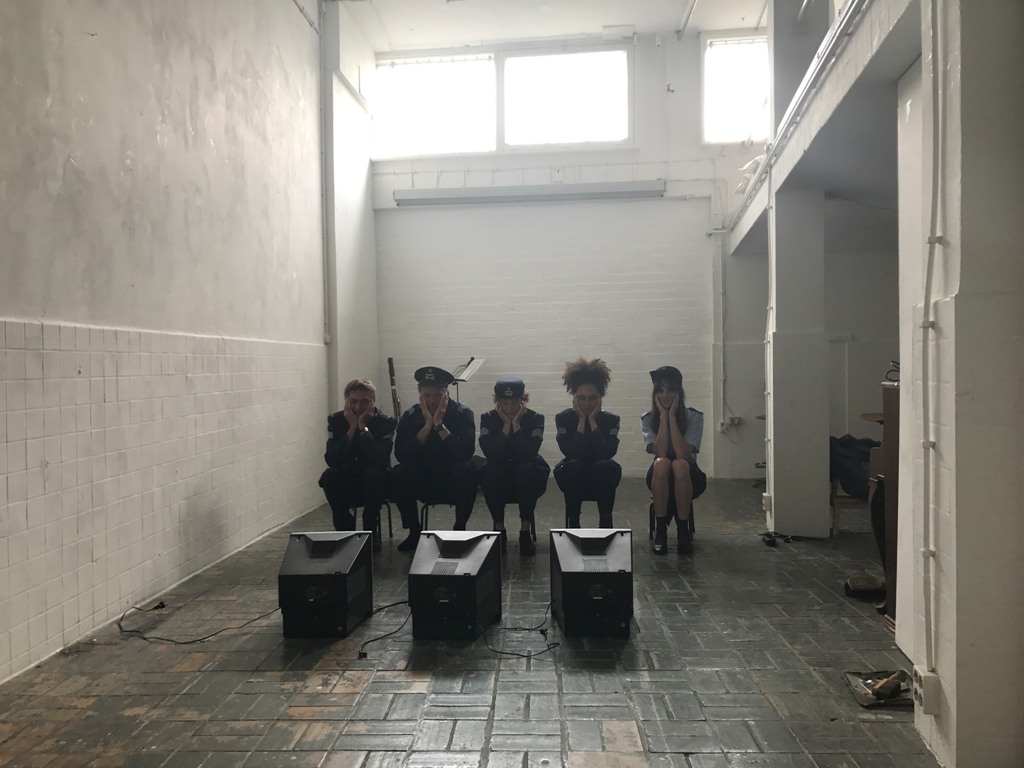 In July 2017 filmmaker Lyndsay Bloom (USA), dancer Jo Stewart (USA), bassoonist Silvia Schildkamp, trombonist René van Haren and visual artist Bart Drost have worked together for 11 days within the walls of MAAS Artist Residence in Nijmegen, on what they finally called 'at home, a performance in six scenes'. Each from their own background, professional knowledge and language.

The artists hardly knew each other before, and to change that, they made drwaings with and for each other, they made music, they danced. They have shown each other photos  and objects with which they have a special bond.

In the process, stories formed and it soon became clear that these stories are more or less universal, could take place in every home and every living room. Yet they are also personal histories, without the necessity of constantly specifying content and call things by name.

The end result consists of six scenes of approximately 7 minutes each and was performed twice in public on Saturday 29 and Sunday 30 July at MAAS.


To see a video registration of the entire show klick here
Video registrations of each scene apart you will find at the 6 items below.
scène I   the chamber concert
scène II  table works

scène III  sounds for a couch

scène IV  daily life - a dance with 4 hands

scène V  two monologues
scène VI  nosie, earsie, kneesie
MAAS invariably serves soup on Sundays.
In this case on July 30, 2017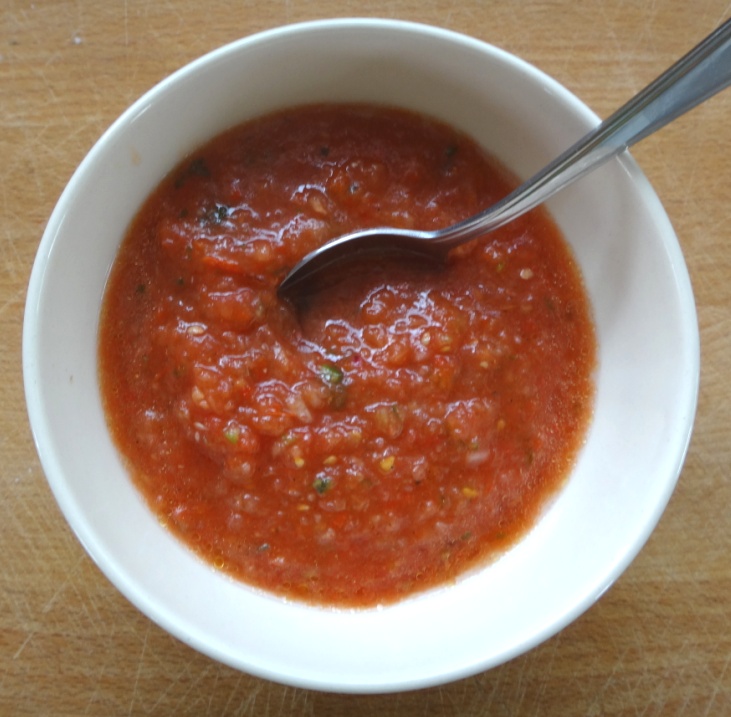 gazpacho
voor 4 personen
- nodig
 500 g tomaten
1 komkommer
1 rode paprika, zonder zaden en grof gesneden
2 teentjes knoflook
1 rode ui
2 el rode-wijn azijn
2 el olijfolie
peterselie
versgemalen peper
snuf zout
- bereiding
ontvel de tomaten en snij in stukken
schil de komkommer
rooster en ontvel de paprika
pel de ui
snijd vervolgens alles in stukken
alle groenten incl geperste knoflook in blender
voor fijngesneden peterselie toe
voeg olijfolie en azijn toe
afmaken met peper en zout